Women's Page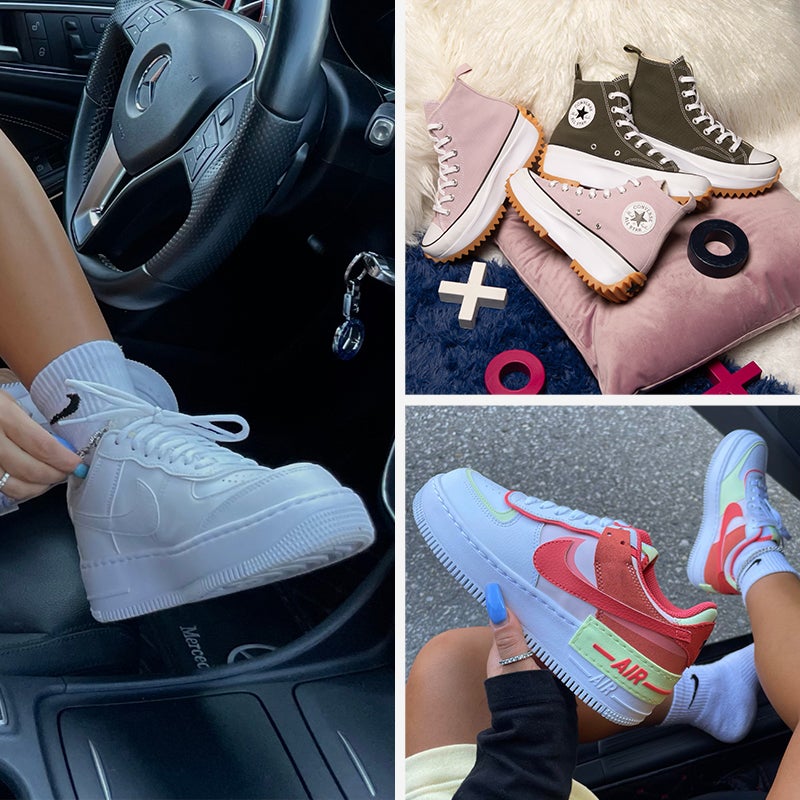 Turn Up the Volume
Stay loud. Make yourself heard with the Back to School and Unmute Yourself Collections.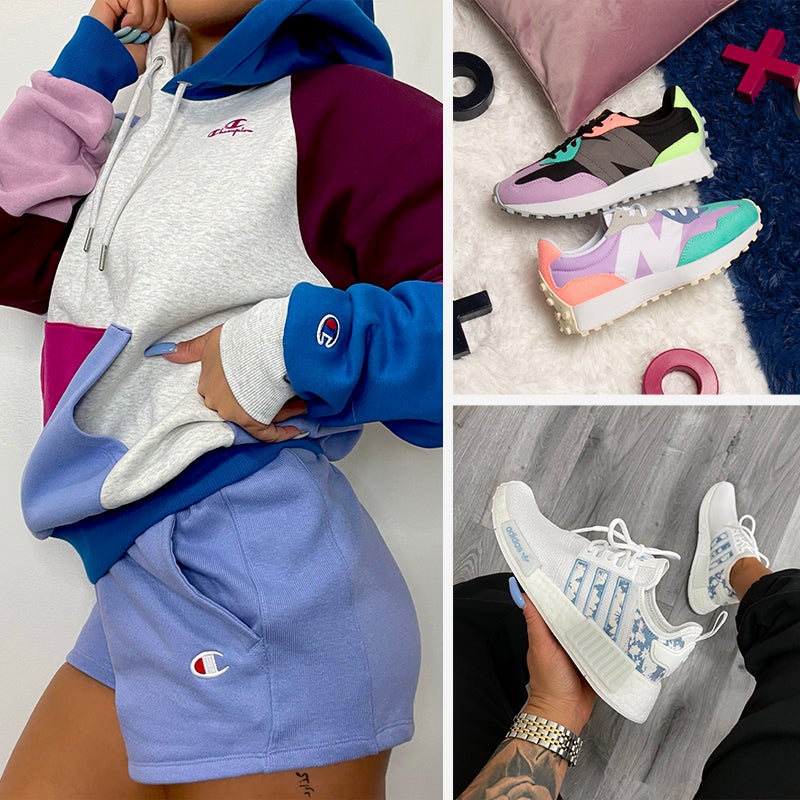 Calling All Colorful Personalities
Stay unapologetically extra with the eye-catching Bold Colors and Prints Collection.
PUMA Fierce 2

Pro golfer Tisha Alyn joins Her Take to talk fearlessness, coming out, and what it means to be a trailblazer.
Converse Run Star Hike

Star cheerleader Gabi Butler stars in Her Take to talk her journey to reach the top of her sport.
Nike Charm Boxy T-Shirt

Watch sneakerhead, beauty vlogger, and Champs Sports influencer Sayeh Sharelo show off her massive kicks collection!
Shop @ChampsSports.Womens
Follow us to stay up on what's trending.